+++ TRINXX LIVE ON POP FLOOR STAGE +++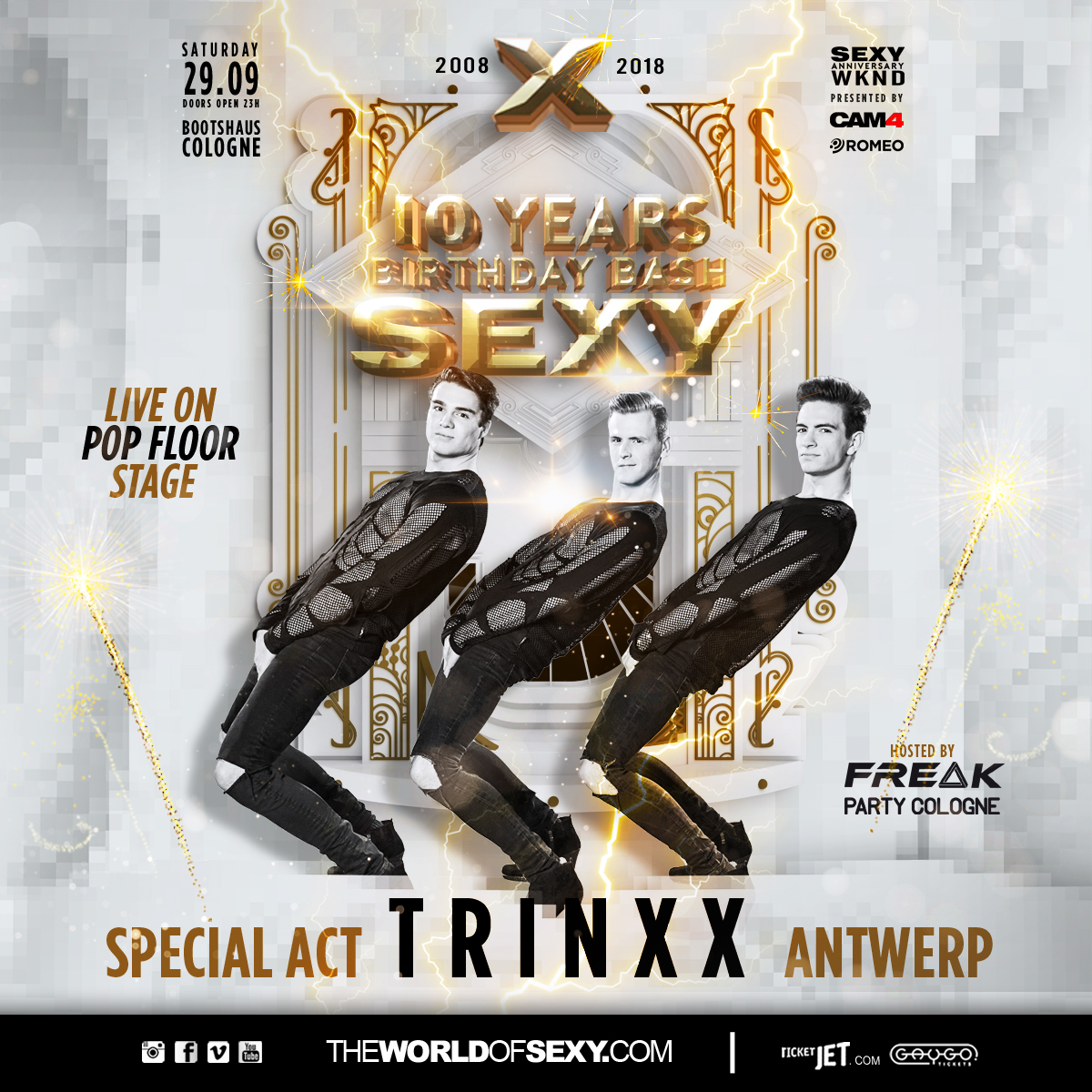 +++ TRINXX LIVE ON POP FLOOR STAGE ! +++
FREAK OUT at our Pop Floor hosted by the new Party Event FREAK PARTY Cologne.
Resident DJ rowdee and Berlin's drag sensation Charlet Crackhouse will turn you into a Party Freak.
Live on Stage: TRINX – men on heels and the freaky drag queens Samantha Bucca and the real Naomy Drag.