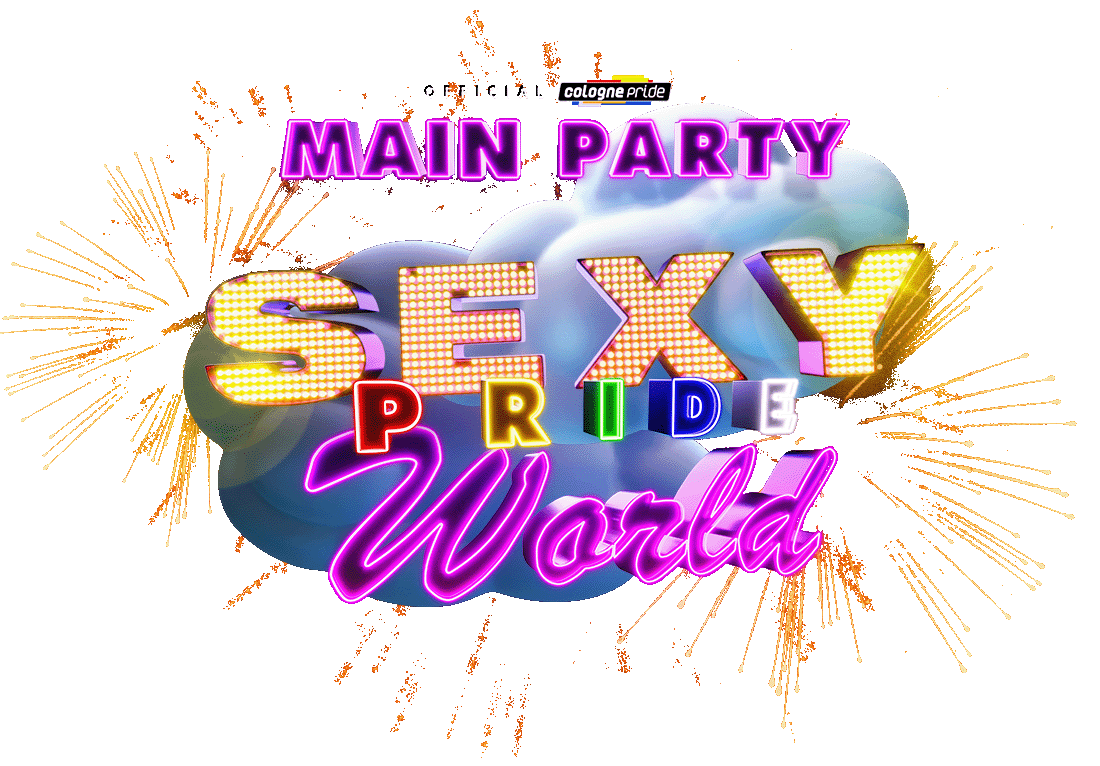 SAT 08 JUL 2023
HALLE TOR 2 AREA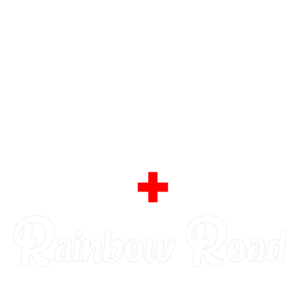 In the AMUSEMENT PARK at the RAINBOW ROAD, which connects the two big halls, great rides and delicious food stalls are waiting for you. The GREAT HALL forms the heart of the 5,000 sqm party area. In this cathedral of music we will celebrate our arrival on the new planet with guests from all over the world. On the main floor breathtaking visuals on huge LED-screens, a spectacular light show and the hottest dancers of the universe are waiting for the inhabitants. The club kids can go wild in the POPSTAR DOME, where DJ & blogger icon BERRY E. and his crew of drags and dancers will put on a wild pop show. In the LIP LOUNGE there are a lot of dazzling personalities, influencers and the "Who-is-Who" of the scene.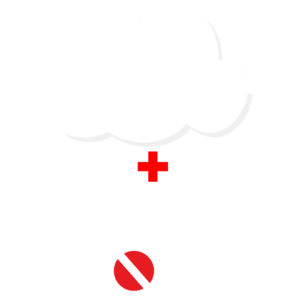 PLEASURE GARDEN with XL 400sqm Playzone by MGW & CAM4 and covered terrace. Accordingly minimalist, the techno disciples celebrate in the TECHNO DISTRICT In the spacious LOCKER PALACE up to 3,000 lockers are at your disposal. There you can undisturbed and as often as you want undress and dress, stow your make-up bag or your cell phone.