+++ 5 DAYS 2 GO! +++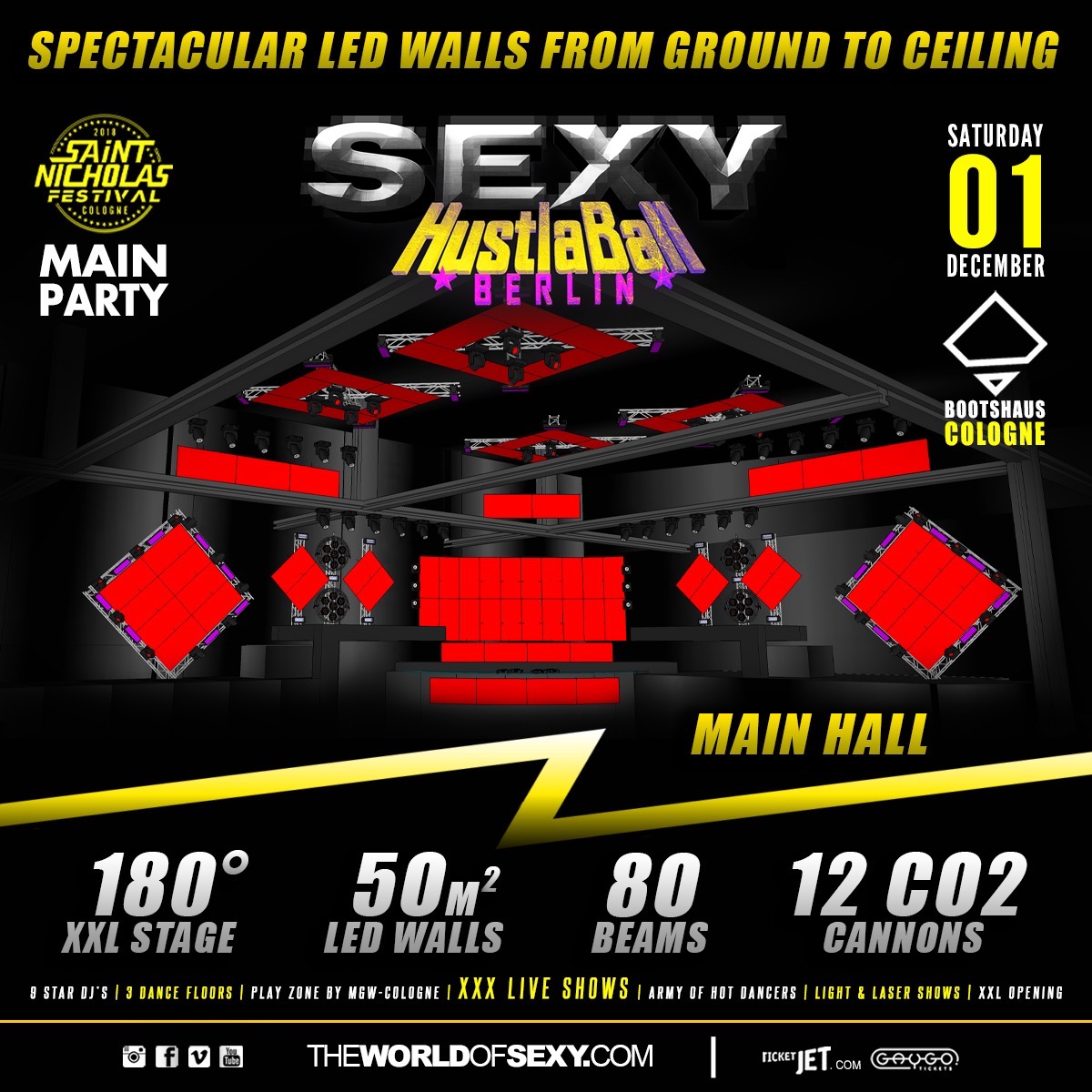 +++ 5 DAYS 2 GO ! +++
We bring the BEST for last!
Expect a LED WALL Set up in our Main Hall from the ground to the ceiling! Never seen before at Bootshaus (No 11 of TOP 100 Clubs worldwide)!
Go & shop your tickets here: www.theworldofsexy.com
HURRY UP, lots of categories are already sold out!