Oktober 2023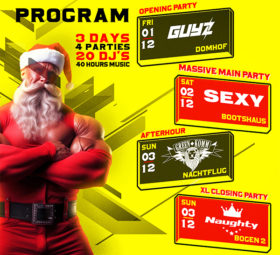 Do, 19. Oktober 2023
Anyone's in winter mode yet? Well, hope y'all are ready for Germany's biggest and naughtiest winter party festival!3 DAYS PARTY NON-STOP⚡️ GUYZ (Opening Party) 1.12. 🪐 SEXY (Massive Main Party) 2.12. 🦁 GREEN KOMM (After ...
Oktober 19, 2023
---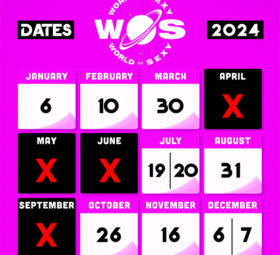 Di, 17. Oktober 2023
We're proud to announce that WOS has a new legendary event in Cologne coming your way! 😱Soon the title & theme of the new party will be revealed - but for now we ...
Oktober 17, 2023
---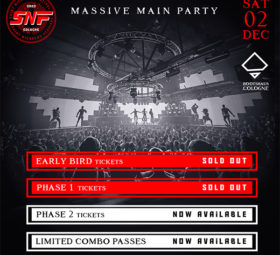 Di, 10. Oktober 2023
St. Nicholas Festival 2023 Ticket Update!So overwhelmed by the run on tickets for our next massive event! 🤩SEXY St. Nicholas edition EARLY BIRD & PHASE I tickets already SOLD OUT. THANK YOU! 😈💪🏽Hurry ...
Oktober 10, 2023
---