März 2022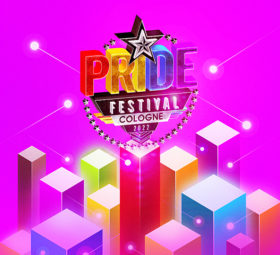 Mi, 30. März 2022
+++ BREAKING NEWS +++ BREAKING NEWS – BREAKING NEWS Today Madrid Pride has officially announced the postponement to the 2nd wknd of July So let's start the pride party marathon here in COLOGNE CITY with our ...
März 30, 2022
---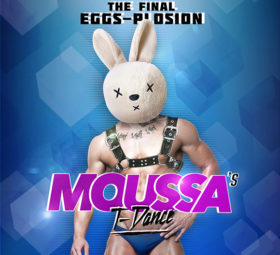 Mi, 16. März 2022
+++ THE LEGENDARY MOUSSA's T-DANCE +++ The best comes at last The legendary Moussa's T-Dance – Big Final Easter Festival Cologne 2022 reports back as the BIG FINAL of our Easter Festival Cologne 2022 by ...
März 16, 2022
---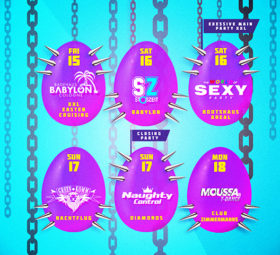 Mi, 16. März 2022
+ WATCH out for our MASSIVE EASTER FESTIVAL COLOGNE 2022 + LINE UP (in alphabetical order) ALEXIO CHRIS BEKKER DARLING PETER DNF FARIUS JAS HIRSON JUAN DEL CHAMBO KIEL NAGEL LEROY SENDAR MAX DEL PRINCIPE MICKY FRIEDMANN MOUSSA PAGANO RONY GOLDING SAEED SAMUEL.D SHARON O LOVE TEZZ THOMAS WILLIAM THOMAS. M to be continued… Tickets ...
März 16, 2022
---