SEXY HOTELS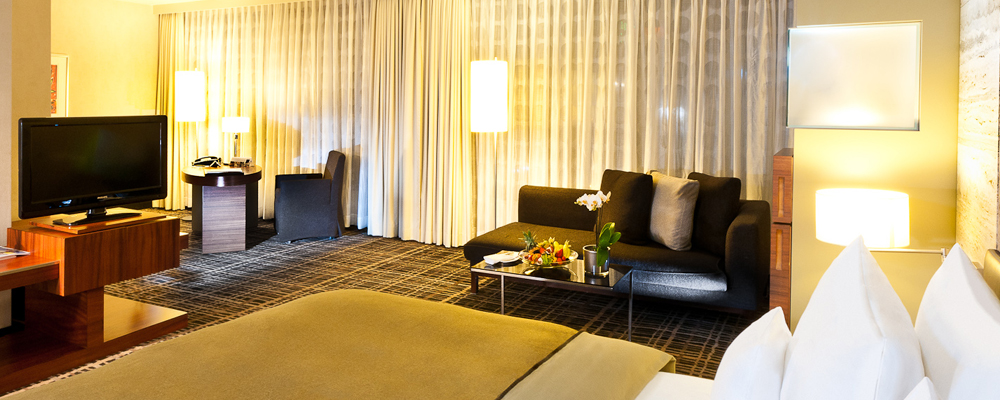 ☆☆☆☆☆

DORINT HOTEL
COLOGNE CITY HEUMARKT
DORINT Hotel am Heumarkt (5 stars) Our main partner hotel, located right at the center, in the heart of the city, is the Dorint Hotel am Heumarkt Köln. Meet interesting gays from all over the world, have a drink in the legendary Harry's New-York Bar or enjoy culinary pleasures in one of the excellent restaurants . Perfect recovery from nightlife or from your shopping – or sightseeing tour can be had right at the hotel: relax at the hotel's internal Holmes Place Health Club with a massage or beauty treatment. Together with the Dorint Hotel we created a special SEXY Party Package!
DORINT HOTEL PACKAGE
☆ One night accommodation in a standard double room including our
☆ incl. Breakfast
☆ free use of the 4.000 m2 Holmes Place Health Club
☆ One ticket per person for the "SEXY" party
☆ Late check out till 2 p.m.
ADRESS:
Pipinstraße 1 – 50667 COLOGNE
Phone: +49 221 2806-1122
Fax: +49 221 2806-1111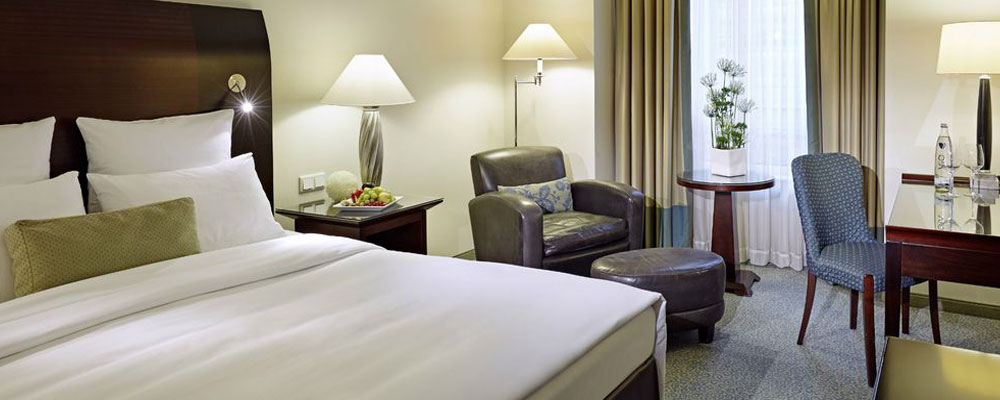 ☆☆☆☆

 LINDNER HOTEL
CITY PLAZA FRIESENPLATZ
Perfectly staged! Located at the trendy Friesenplatz, close to Babylon Sauna, Lindner Hotel City Plaza welcomes its international guests in style with modern, sophisticated and charming elegance. You are right in the middle of the media metropolis and can experience everything the gay scene has to offer with a welcoming touch of luxury.
A cool restaurant with a terrace and a stylish bar and lounge make it the perfect meeting place. It's simply the best place in town and it's quiet easy to get to the SEXY Party, because the SEXY bus shuttle arrives and departs all night right in front of the lobby.
LINDNER HOTEL PACKAGE
☆ incl. Partytickets
☆ incl. Breakfast
☆ free usage of the Lindner spa
☆ SEXY bus shuttle easy to reach
☆ late check out until 4 pm
ADRESS:
Magnusstrasse 20 – 50672 Köln
Phone:+49 221 2034 0
Fax:+49 221 2034 777
☆☆☆

☆ 

MERCURE HOTEL
CITY FRIESENSTRASSE
Our third partner hotel, the 4-star Mercure Hotel Köln City Friesenstrasse, is located in the heart of the Rhineland city. All 103 rooms have free WIFI. The hotel is also in an easy-to-reach location. The main train station is 0.6 miles (1 km) away and the airport 11.2 miles (18 km) away. You can park your car in our garage. Our hotel partner is the perfect venue for nightlife functions. In your leisure time, you can easily reach many attractions such as clubs and the bars in the Schaafenstraße on foot.
MERCURE HOTEL
☆ 103 comfortable rooms
☆ free WIFI
☆ easy-to-reach location
☆ car park
☆ next to Babylon Sauna
ADRESS:
Friesenstraße 44-48 – 50670 COLOGNE
Phone:+49 221 16140
Fax:+49 2211 614100